Stay ahead of the culture
by creating it.
melino's history dates back more than 25 years.
Music producer and founder, Sebastian Wolter first uses the name as a pseudonym for a dance project in the early 90s.
Over the following years, melino evolves into a successful music production company and eventually its own record label. Many international successes and collaborations with renown labels worldwide follow.
Throughout the years, it becomes apparent that media companies only work efficiently after they have reached a certain size and that the administration needs to be automated to allow room for creative work. Based on this acknowledgement, Sebastian decides to develop a software in 2011 that encompasses all aspects of a label and centrally manages it: the melino Platform.
After more than a year of development, melino surprises the industry with it's novel service: label management. Instead of booking individual services, labels can pass along all business areas into professional hands.
In 2013, melino extended it's portfolio with single personal services, such as royalty accounting and melino Platform as software as a service, to power media companies with an all-in-one software solution.
2022 finds melino with a team of 15 supporting 50+ companies.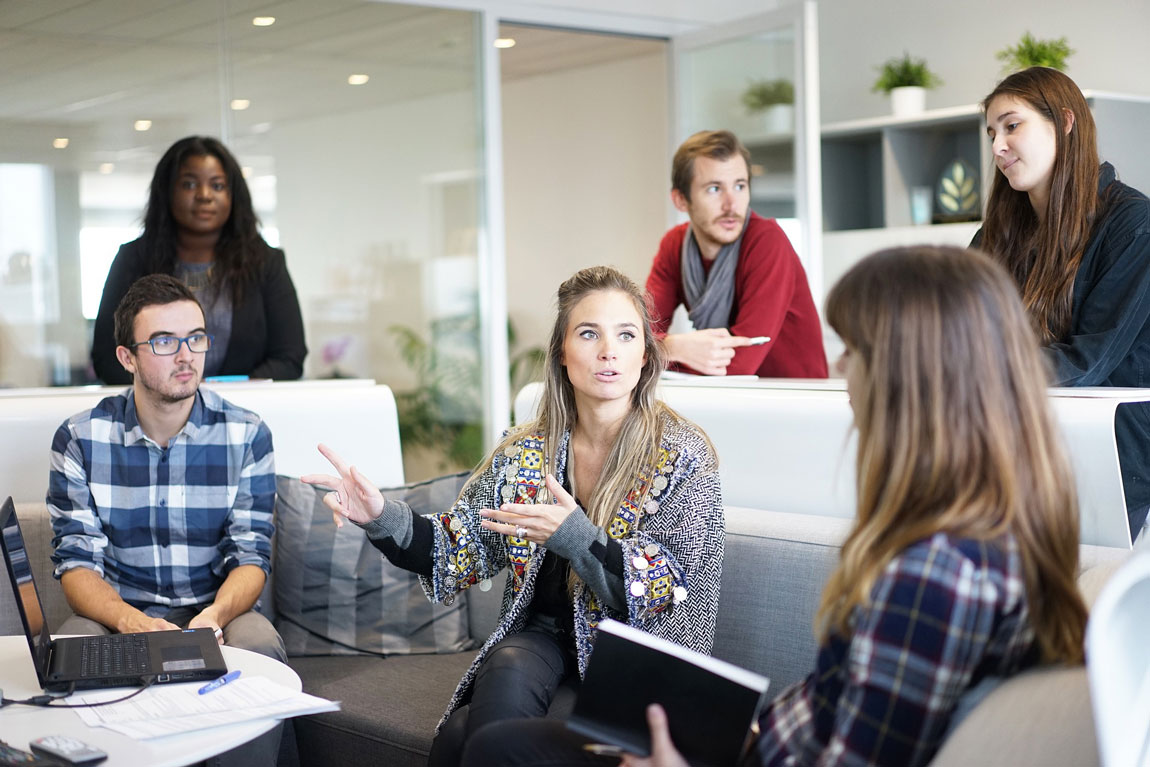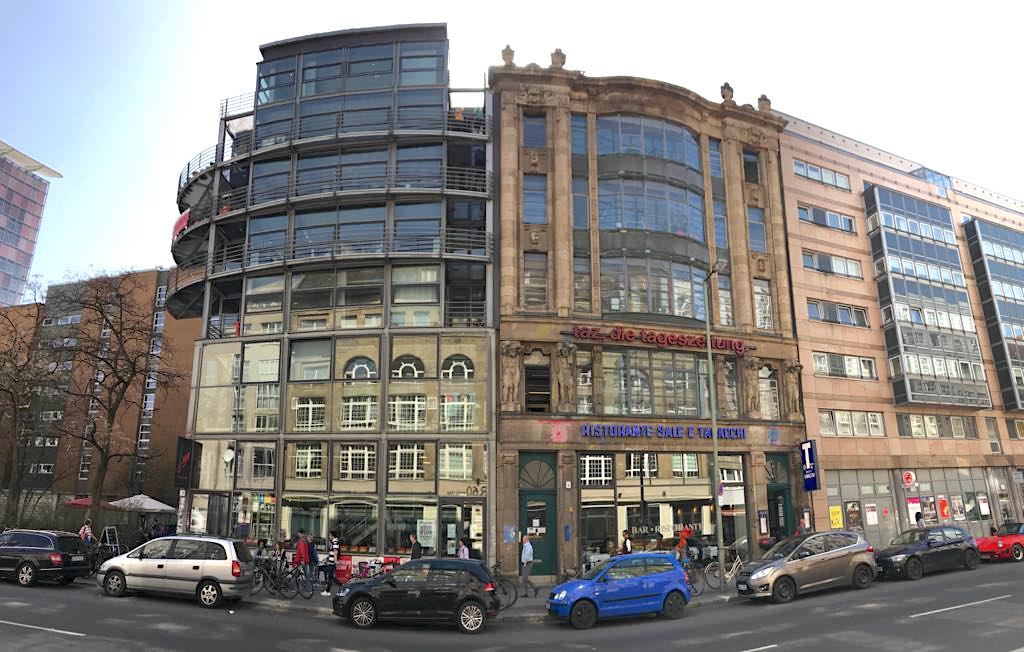 We empower labels to focus on creativity.

melino Label Management GmbH
Hauptstraße 151
10827 Berlin, Germany
CEO: Sebastian Wolter
🇩🇪 Inhaltlich Verantwortlicher gemäß MStV:
Sebastian Wolter
Grasweg 37
33415 Verl, Germany
REG ID: 9063 at Trade Register Gütersloh
Tax ID: 34757840921, Wiedenbrück, Germany
VAT-ID: DE281735120
Legal representation:
WeSaveYourCopyrights Rechtsanwaltsgesellschaft mbH, wesaveyourcopyrights.com
Made with ❤ in Berlin